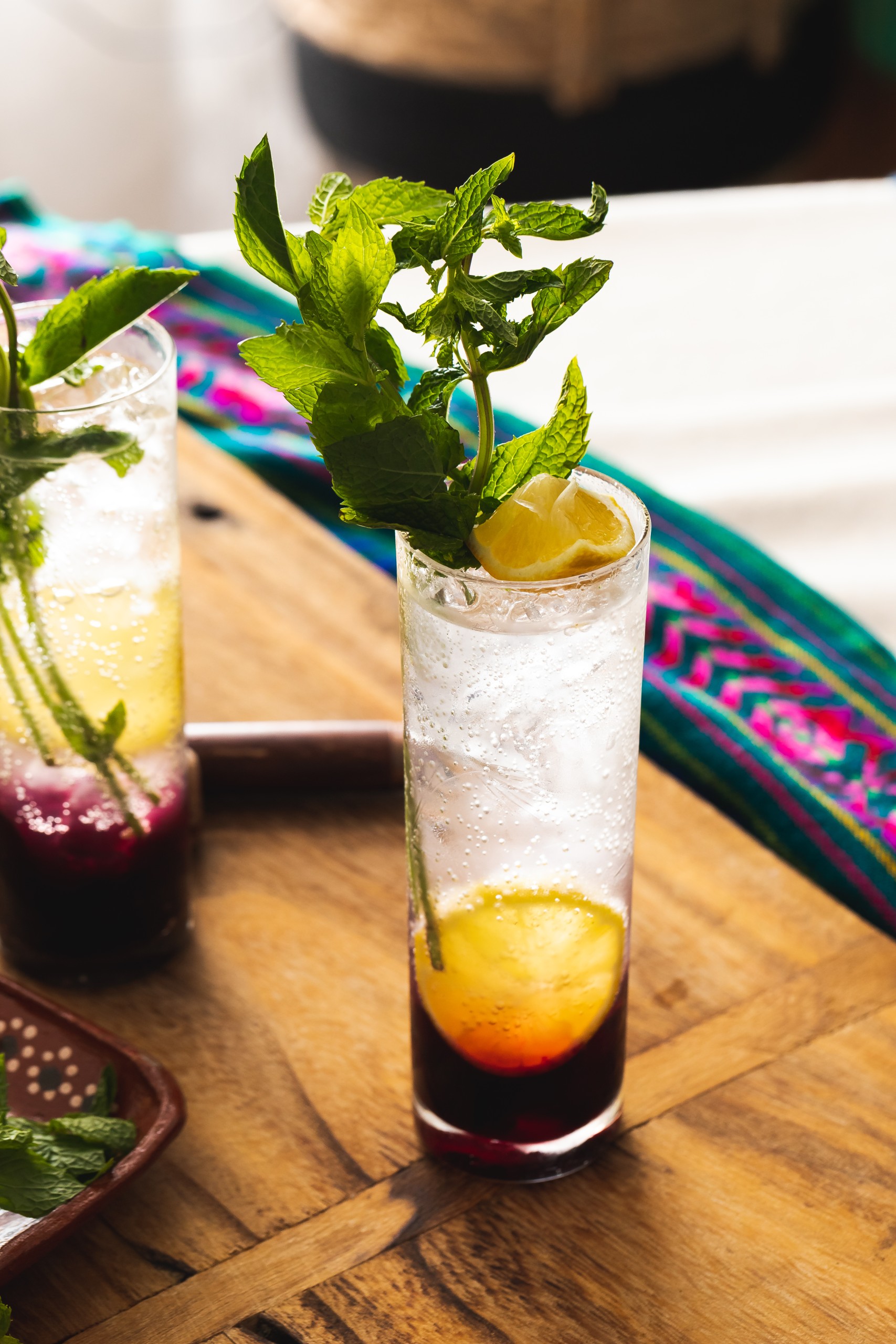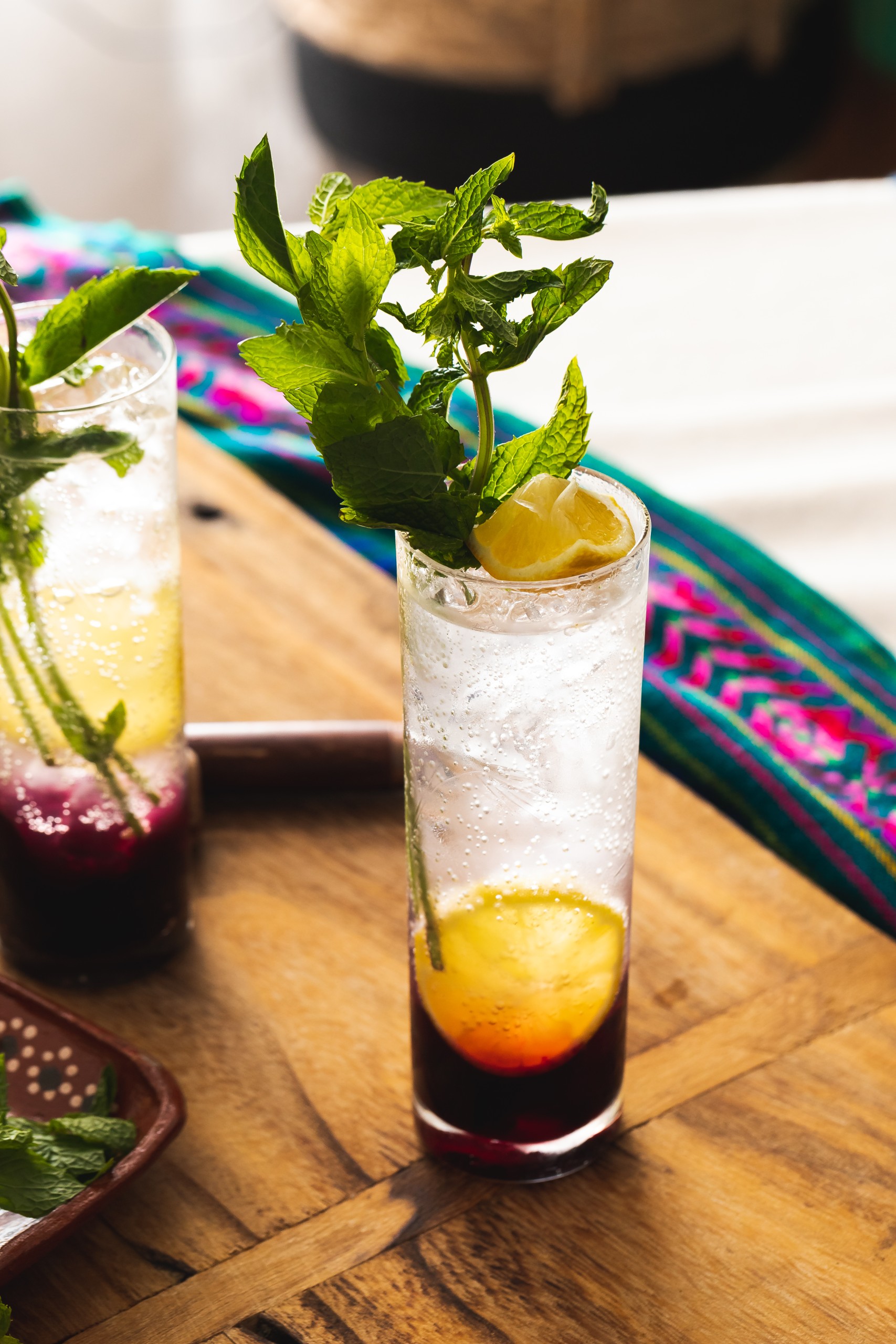 Black currant mojito is abundantly fruity and slightly sparkling. The combination of blackcurrant jam, lemon, mint, Imperial sugar, and rum is sure to impress.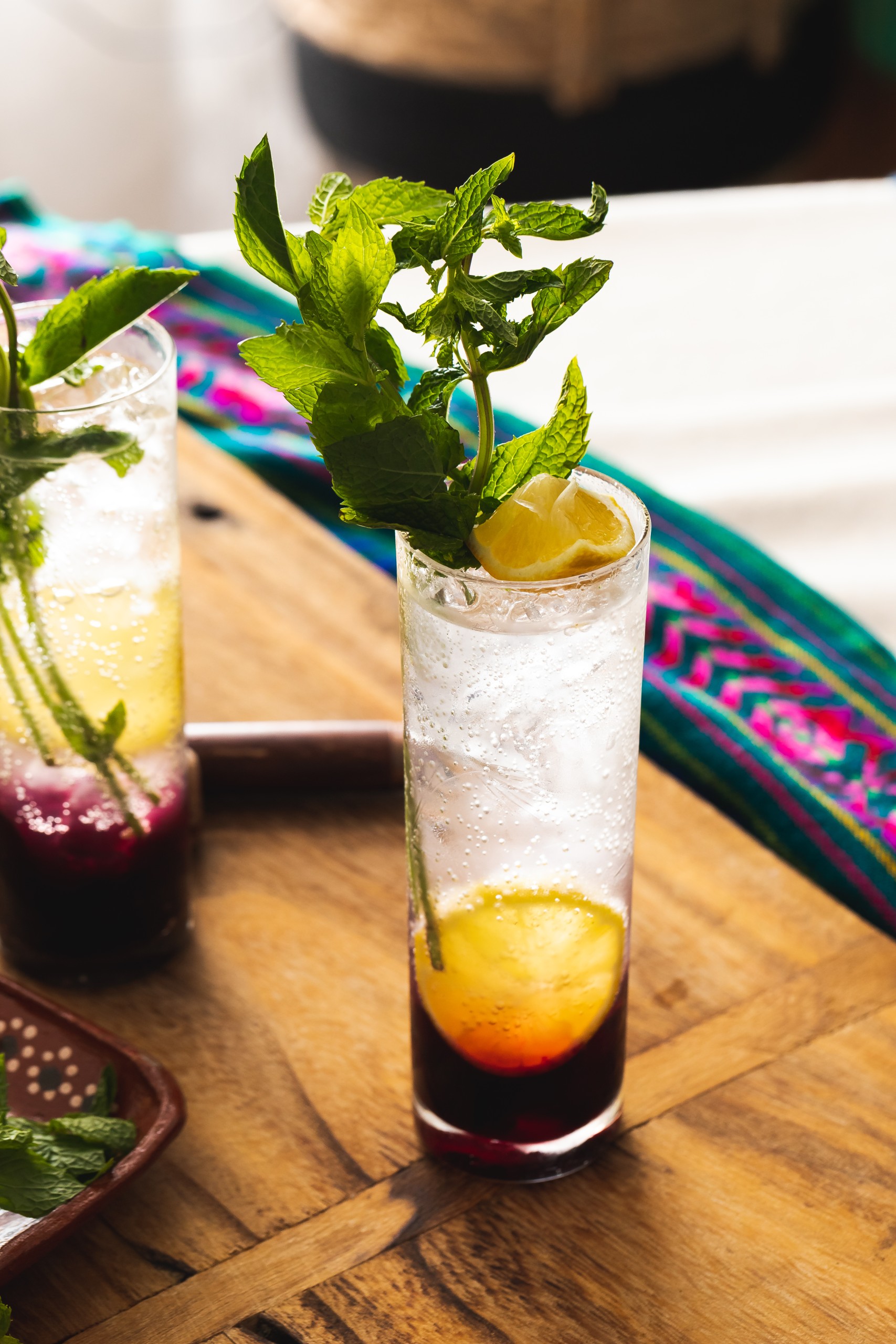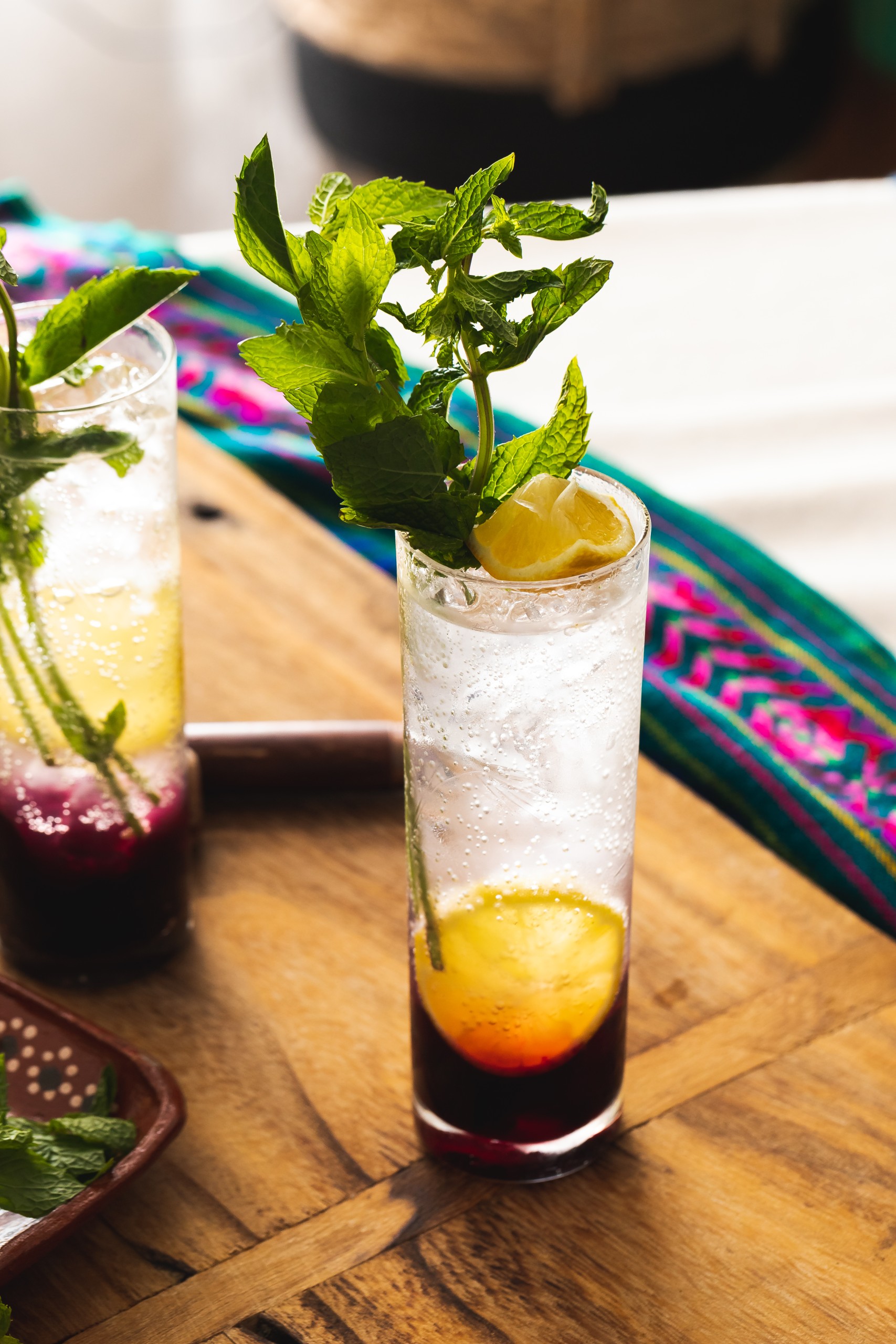 Black Currants from the gooseberry family grow on shrubs are commonly used to create jams, jellies, syrups and often paired with duck and pork. Black currants are small, dark black berries, with a concentrated flavor of raspberry, blackberry, and passionfruit.
For this cocktail I featured black currant jam to shake up my mojito. Fresh black currants are not readily available in South Texas, but I easily found the jam at my local grocery store. Muddle with fresh lemon juice and fresh mint, enhance the flavor of the black currants.
Today we are pairing black currants with rum for a fresh twist on the classic mojito.
Let's get shaking!
Today I am excited to share my cocktail recipe for a black currant mojito sweetened with Imperial Sugar.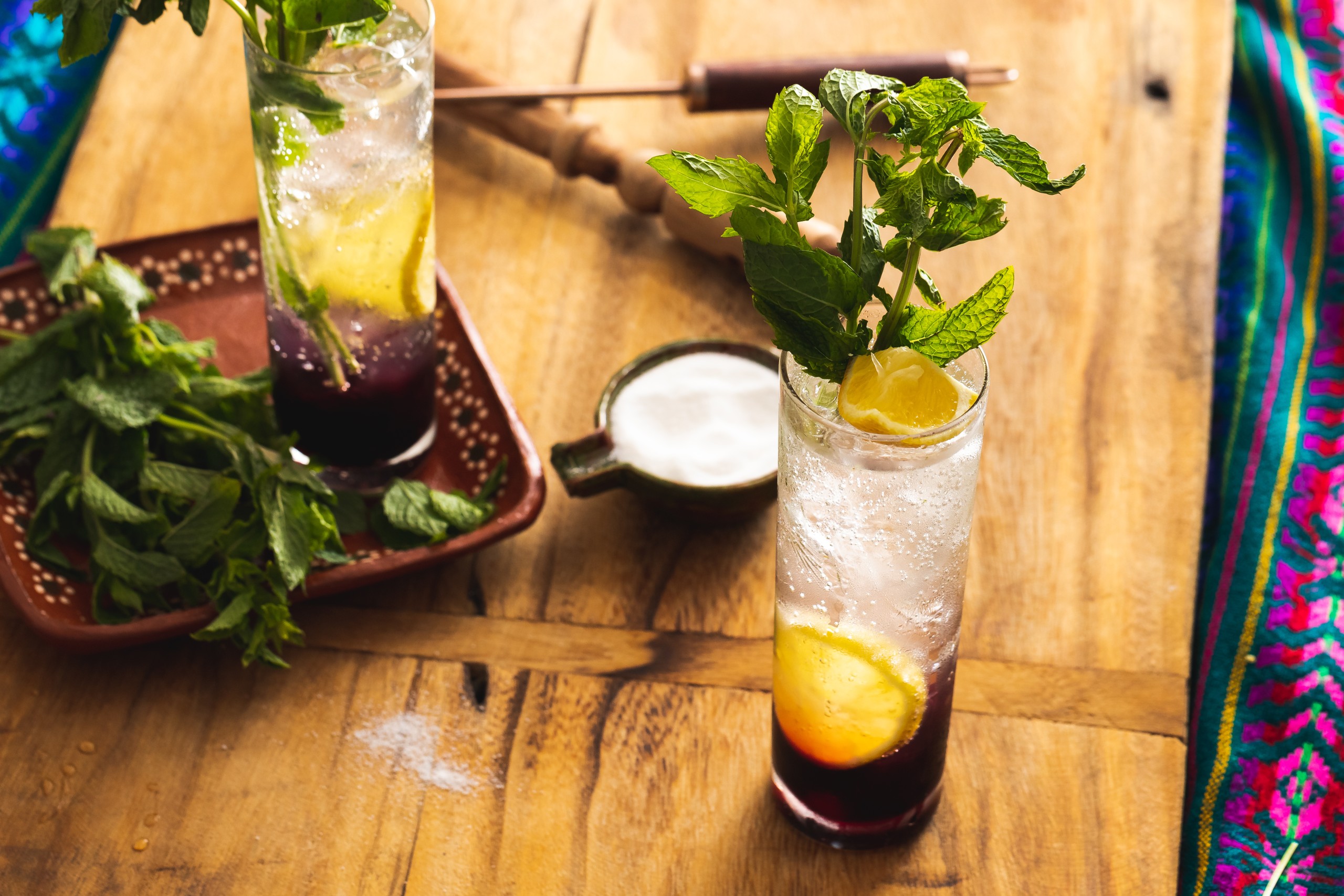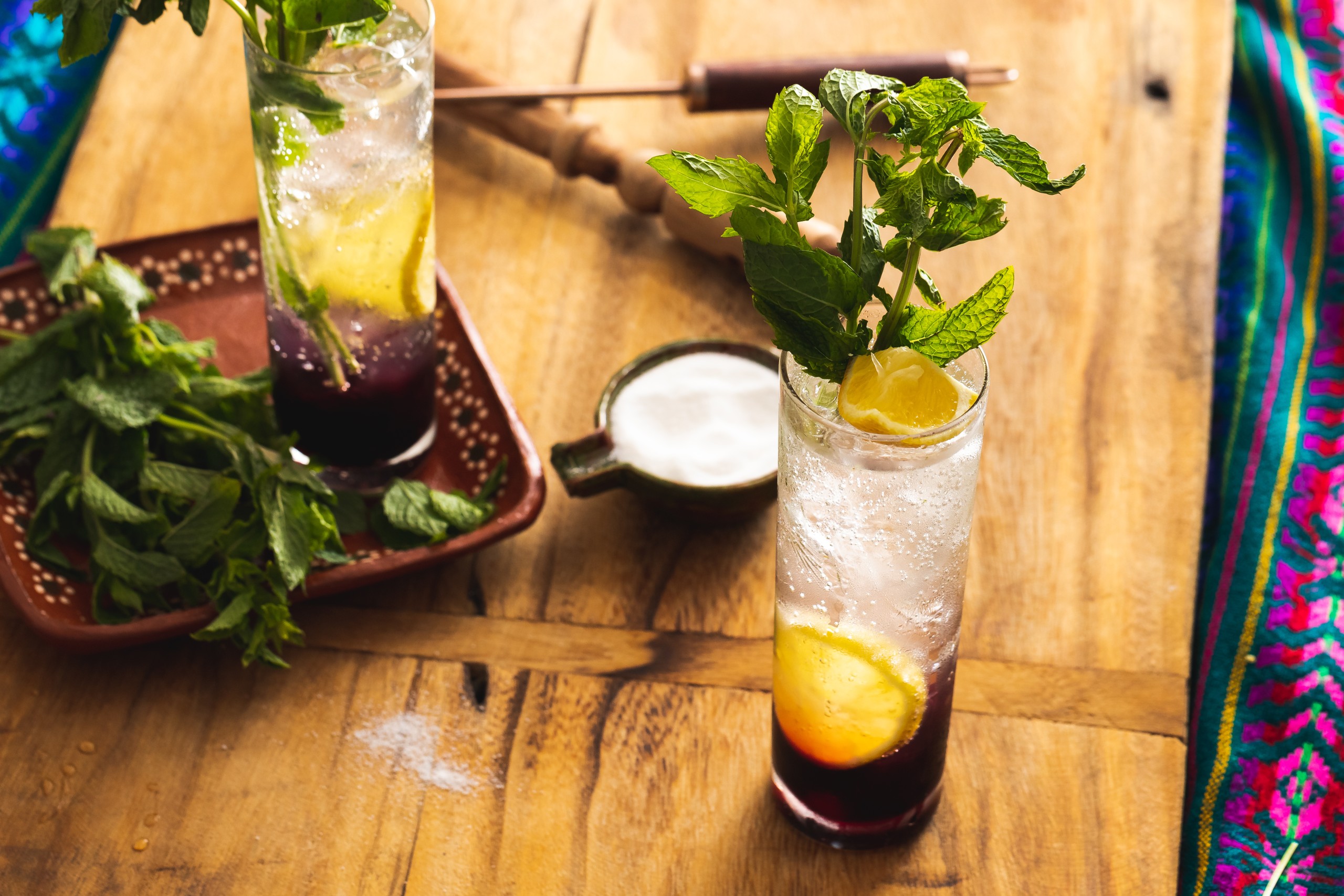 This recipe was created as part of my partnership with Imperial Sugar. You can find the recipe here.
While you're there, be sure to follow my profile for my latest recipes with Imperial Sugar – there is so much yumminess coming your way!
Fun recipes also made in collaboration with Imperial Sugar –
Peach Tres Leches Cake, all the peaches!
Brown Sugar Carnitas, made in the slow cooker
Tepache, a fermented drink made from pineapple rinds